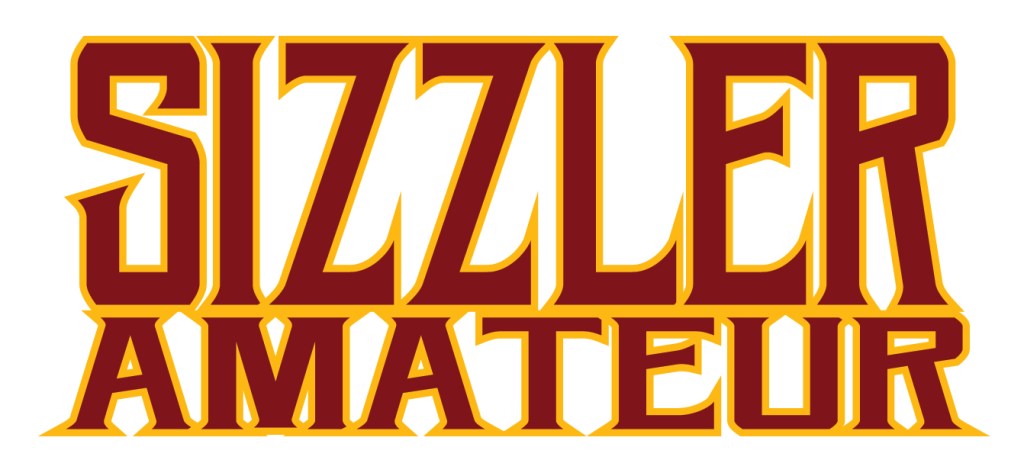 ---
2023 FINAL RESULTS: 
or 23SIZZLER in the Golf Genius app

2023 Sizzler Amateur
June 18-20
Talking Stick Golf Club (O'odham Course)
Scottsdale, Arizona
ENTER at www.TSASMember.GolfGenius.com

Yardage books available from PuttView
2023 CHAMPION: Timothy Jung
Host Hotel: TBD

Practice Round: Please call the Talking Stick pro shop at 480-860-2221 to reserve your practice round starting time on Sunday, June 18
Partnership with Southwestern Amateur: The Sizzler will take place June 18-20, which is immediately after the Southwestern Amateur June 14-17 at nearby Desert Mountain Club. For more information on the Southwestern Am go to their web site at www.swga.net. We encourage players to play in both events as it will be a unique opportunity to compete at two major amateur events on several of the best golf courses in the world and limit travel expenses.
Yardage and Green Books by PuttView: YARDAGE BOOKS: Order your yardage/green slope book directly from PuttView. This specific book for the Sizzler Amateur is only available through PuttView and is not for sale in the Talking Stick pro shop. Once you order they will ship your book directly to you: SIZZLER AMATEUR GREEN SLOPE/YARDAGE BOOK
Entry Fee: The entry fee is $525 USD and includes all golf over the days of The Sizzler, player gift, player carts, practice facility usage, boxed lunch on 36 hole day, and bottled water. We accept all major credit cards including Visa, Mastercard, Discover, and American Express. Enter at www.TSASMember.GolfGenius.com

Caddies: Caddies are allowed. Players will be in carts for the tournament (they can walk if they prefer). We only ask that caddies not stand on the back of carts.
Entry Criteria: A player is eligible if they submit a completed, paid application by the deadline below, space is available at the time of entry and meet the criteria below (a player no longer needs to not be a college prospect as the event is open to all who fit the objective entry criteria). ENTER HERE
Top 250 in closest ranking in the 2022-23 Golfweek Collegiate Rankings or Golfstat Rankings (DIVISION I)
Top 1500 players in Scratch Players World Amateur Golf Rankings
Top 1000 players in World Amateur Golf Rankings
Top 1000 players in Golfweek Amateur Rankings
All 2022 or 2023 champions of major men's state amateur and mid-amateur championships
All participants in the 2022 US Mid-Amateur, USGA Four-Ball and US Amateur Championships
All amateur golfers with a handicap of 3.0 or below
All players must be active members in the Troon Saguaro Amateur Series
Troon Saguaro Amateur Series Tournament Waiver (in addition to our liability waiver listed on our entry form):
The Troon Saguaro Amateur Series reserves the right to accept, decline, or withdraw any entry at any time. Accepted entries shall be subject to the rules and regulations set forth for this competition by the Troon Saguaro Amateur Series as well as any guidelines in place by the host facility or local health agencies. By entering this Troon Saguaro Amateur Series-administered event, all participants agree that there are certain risks and accept personal and sole liability for all such risks, including, but not limited to, any health-related risks. Participants acknowledge and accept responsibility for maintaining their own personal safety, including but not limited to, utilizing their own PPE, practicing social distancing, and sanitizing themselves if they contact people or surfaces. All participants also understand that there is currently a risk of contracting COVID-19 at any Troon Saguaro Amateur Series-administered event and accept personal responsibility and sole liability for that risk.

2022 RESULTS
2021 Results
2019 Results: 2019 SIZZLER AMATEUR